National Parks
The Go to National Parks website is your "go to" for information about each national park in the U.S., and we pride ourselves on ensuring our information is reviewed regularly so that it's always up to date.
about go to
national parks
The team at Go to National Parks are on a mission to make sure you have the best experience you could ever imagine when visiting our beautiful national parks.
Although you can visit the website for each national park, the team at Go to National Parks identified a need to have all that information in one place and save time hopping from one site to another. We've put the main features of each park in alphabetical order to make it even easier to find the information you need, as quickly as possible.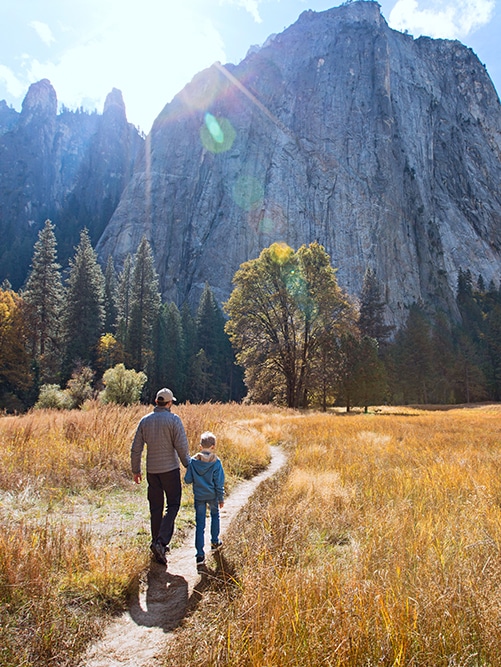 about go to
national parks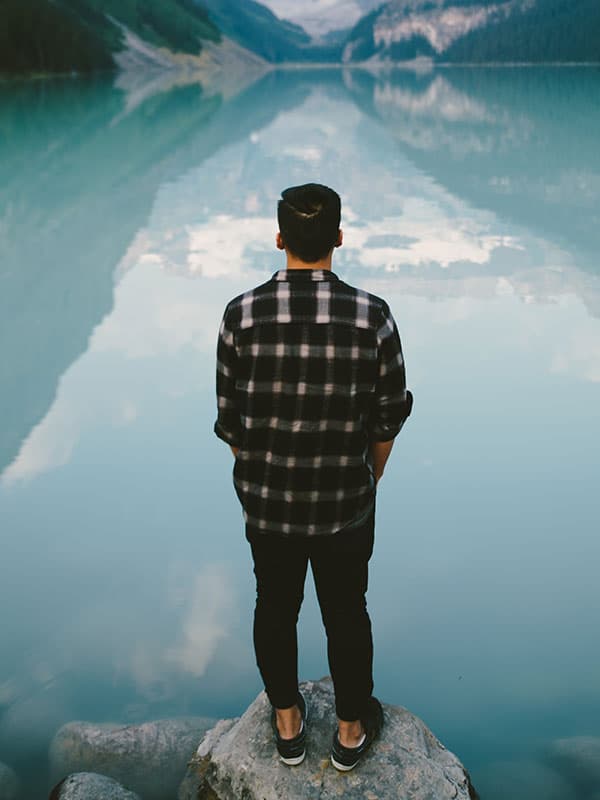 We've collected and displayed in one place all the important information that you need to know before you begin your next adventure.
Naturally, the first section starts at A and goes through to I.  Arizona, Arkansas, Florida, and Hawaii are in there, as well as other national park destinations.
The next section, J to P, includes Maine, Nevada, and Ohio, and the final section is R to W, including Tennessee, Utah, and Virginia.
We've added a page called Exploring the Parks. It will give you some travel ideas for your next trip. We talk a bit more about the national park experience and why we need national parks. What benefits do they provide our community?
The Exploring the Parks section also includes details about national trails all over the country and about the national trail system in general.
The San Antonio Missions National Historical Park makes a great destination at any time of the year. But if you want to avoid the crowds, try checking it out during the fall or winter. Not only is it less crowded, but the weather is also quite lovely. And both of...
Go to National Parks believe that the best way people can stay safe while visiting our national parks is to be armed with as much information as possible. That's why we've included a blog where we'll post regularly. This is where you'll find the most up-to-date information about our national parks, the latest releases in new gear and everything else!
The Gear page includes details of the best backpacks and clothing to take with you, in preparation for every type of weather or situation.
We've got a section about cooking and tools, also lighting and tents. We know how important shelter is when you're camping, but we also know how difficult it can be to decide what will work best for you, and what won't. We've done the research for you, so you can quickly see your best options.
Go to National Parks has all the information you need to make sure that your next adventure is a huge success.
If you want to explore and see great heights, then backpacking is the way to go. You can be mobile while still having all the supplies you need close at hand. Experienced hikers know that the quality of your gear is key to your comfort and your safety. Choosing the...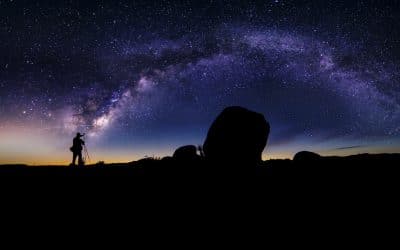 Do you want to capture the perfect night sky on your camera? If you spend any time at all in our National Parks, you've thought about capturing the vast array of heavenly bodies on view to cherish forever. But night photography can be the most challenging shots you'll...